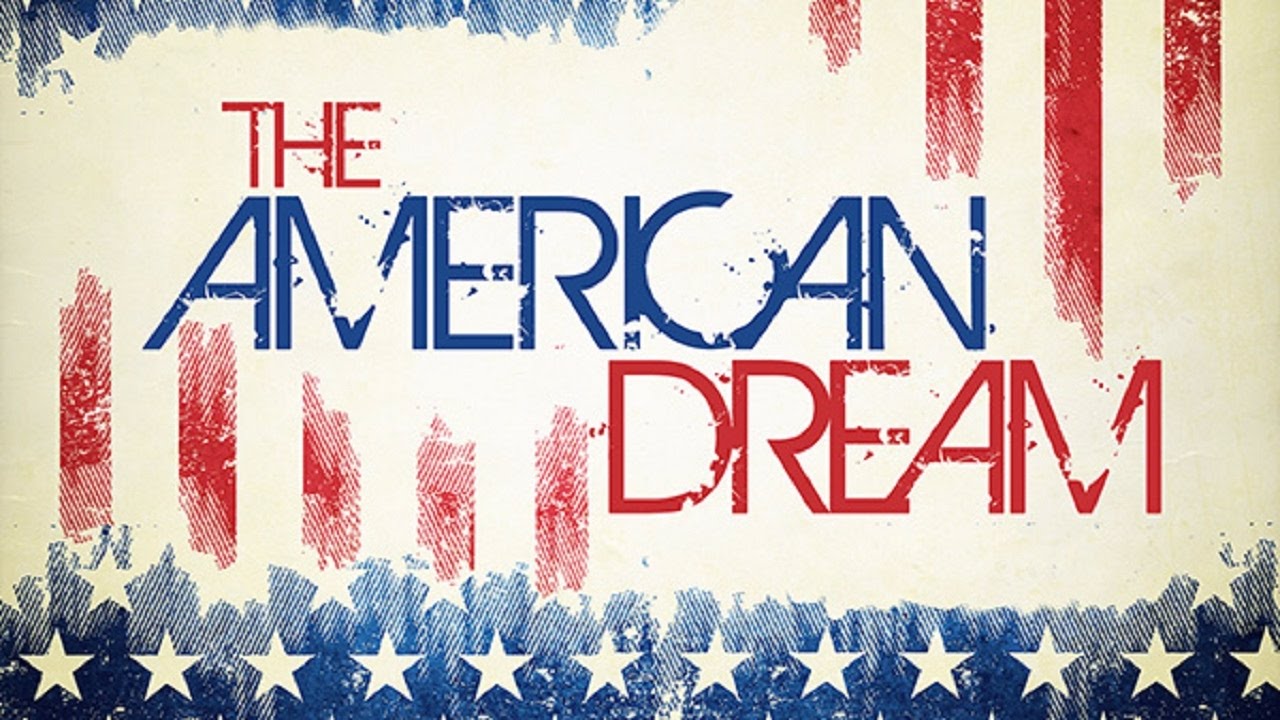 Every once in awhile in my job at "The Wipe" I ask a customer how their day is going.  I get the response, "Ohhh…living the dream."  lol  We laugh and exchange pleasantries…often mentioning how close or far away the next weekend is.  Sometimes one of us will remark  about how we are "wishing our lives away."
To be honest…the American dream often feels like it is a long way away; however, when I learn more about other countries and how others live; I realize that my "dream" may have been a little high for me…and I am still living among the richest 2% even though I don't own my own home and have bills to rival the national debt.
There is a little lady I will call "L" who calls me in my business at "The Wipe" to ask questions or give information about her orders.  I just love her voice.  When I hear it I am immediately in my "happy zone."  "Hellooooo" she drawls in her northern sultry deep voice….and I immediately know it is my friend.  Now, I have never met "L" other than on the phone, but even in her most frustrated, stressed times…we connect.  I find it odd that I connect with someone several states away more than I do with those around me.  Maybe it is the anonymity that helps us get beyond whatever is going on around us to have 2-3 minutes of friendship.  I think it is a Godsend though…because that one "happy zone" will sometimes get me through 2-3 days of an extremely stressful job.
Thanks, "L", for taking me out of "The Wipe" even for just a little…to connect with a "friend" whom I've never met.